I will away from 23rd -30th October; any orders placed in this time will be sent out when I return. Thank you!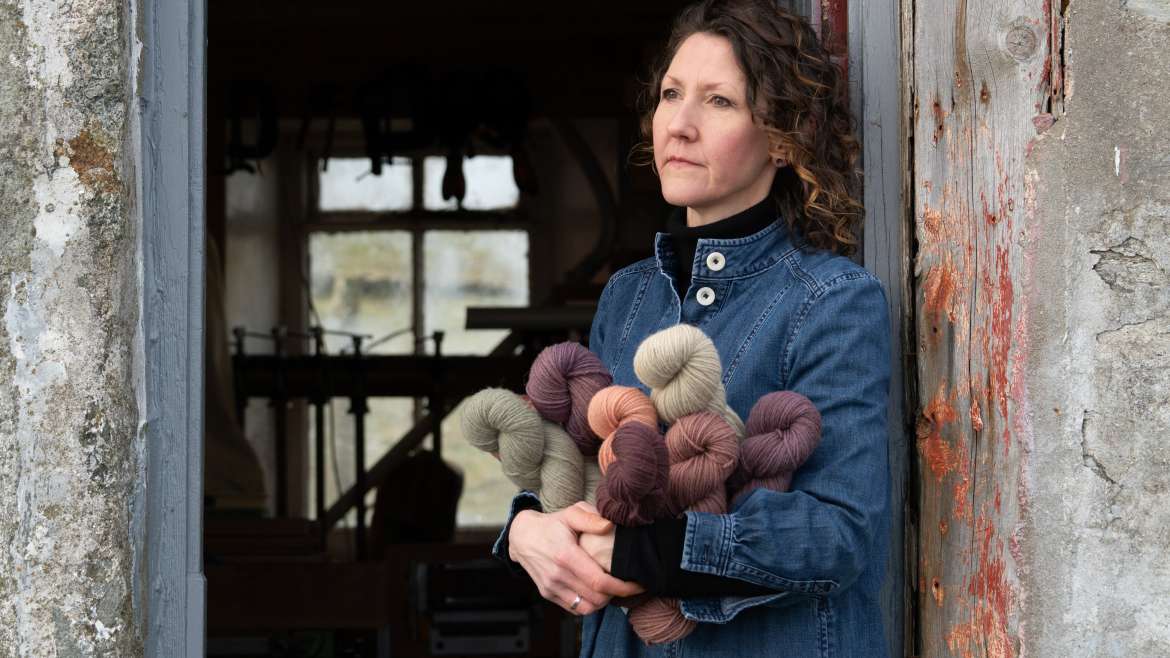 Donna smith designs
Led by a desire to use what is on the door step and the traditions of the past, Donna runs her business from the family croft on the island Burra
Local, undyed and naturally dyed yarn
Langsoond yarn is 100% Shetland wool; the fleeces from the crofts of neighbours and friends and includes the wool from the family's flock of sheep. Small batches of naturally dyed yarn are produced on the croft, the colours depending on the season.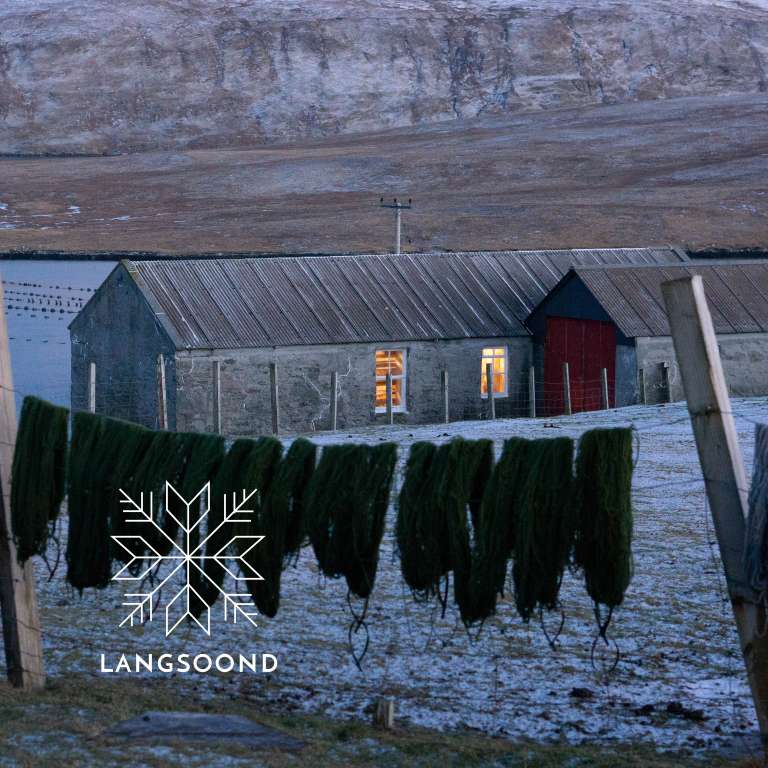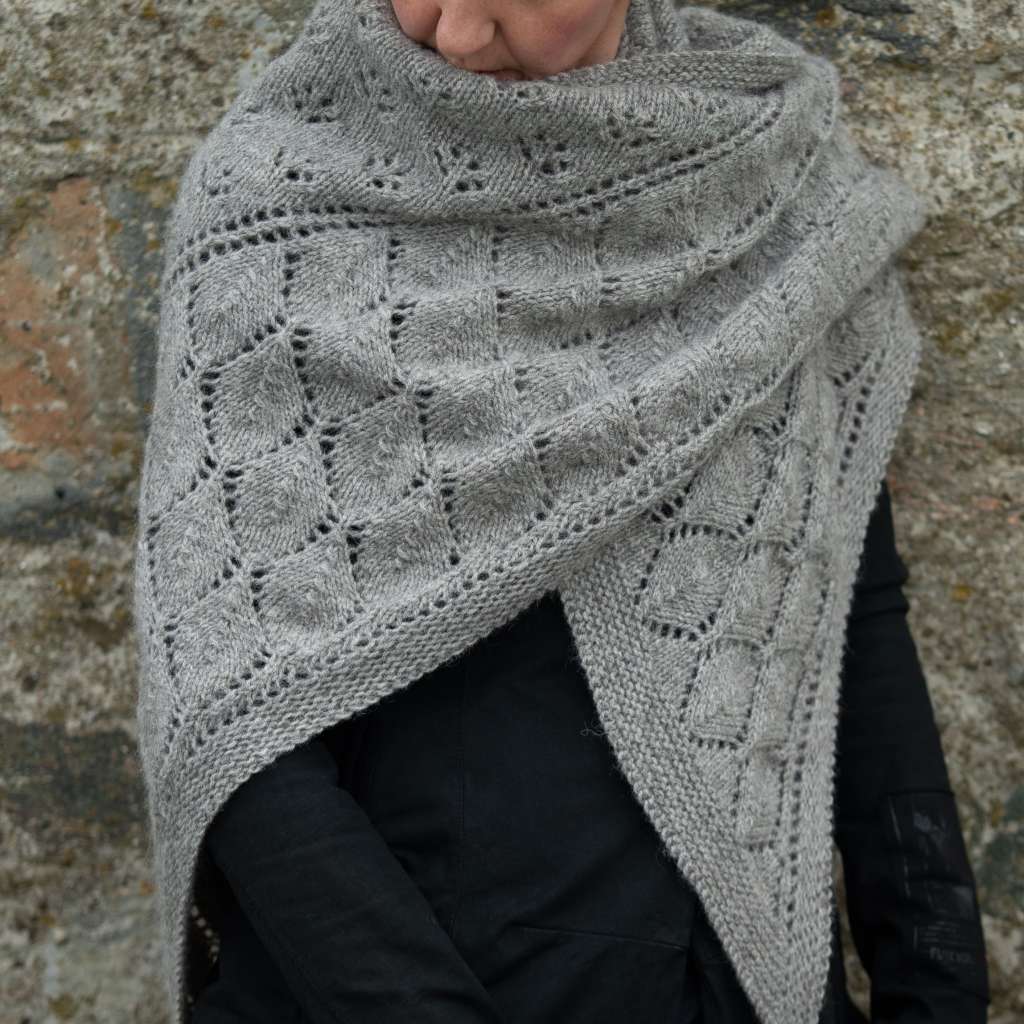 intricate patterns designed for you
Donna has been designing knitting patterns since 2015; many are based on traditional Shetland techniques and patterns, allowing you, no matter where you are in the world, to experience a taste of Shetland style knitting.